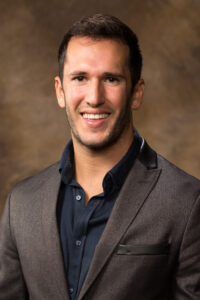 Educational Freedom Institute is pleased to announce that former Board Vice President Corey DeAngelis will continue his work with the organization as its new Executive Director.
Dr. DeAngelis is a prolific education policy researcher and an ardent supporter of educational freedom.
EFI is fortunate to have him lead its efforts to research, publish, and share the overwhelming evidence that school choice improves vital student outcomes.
Please join us in congratulating Corey on his new role.
EFI Board of Directors